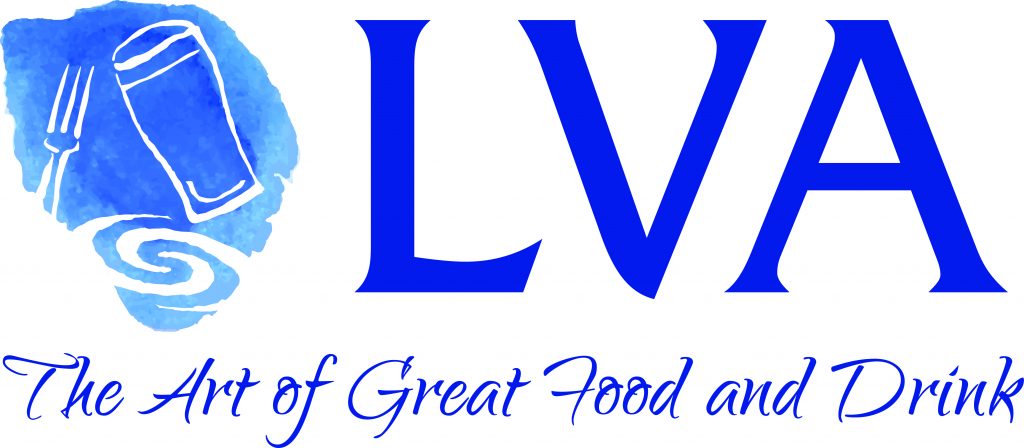 WELCOME TO THE LICENSED VINTNERS ASSOCIATION (LVA)
We are delighted to have you join our Association which has been the voice for Dublin and Bray based publicans dating back over 200 years. 
Our team will now be in contact with you over the coming days to collect further information from you which will allow you to enjoy all the services, events and other benefits associated with being a member of the LVA.
We look forward to working with you and representing your interests.
 * Please note, this confirms that you have signalled your wish to join the Licensed Vintners Association.