LVA Diploma in Bar & Food Management
Now accepting enrolments for 2023/ 2024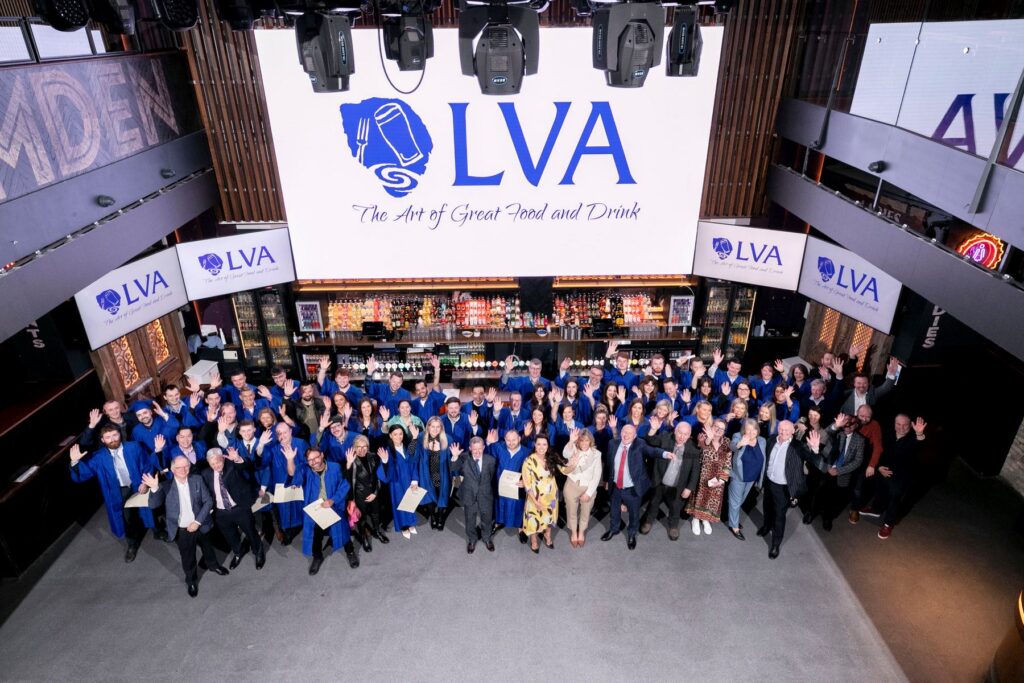 Help us campaign against Government imposed food price inflation in hospitality.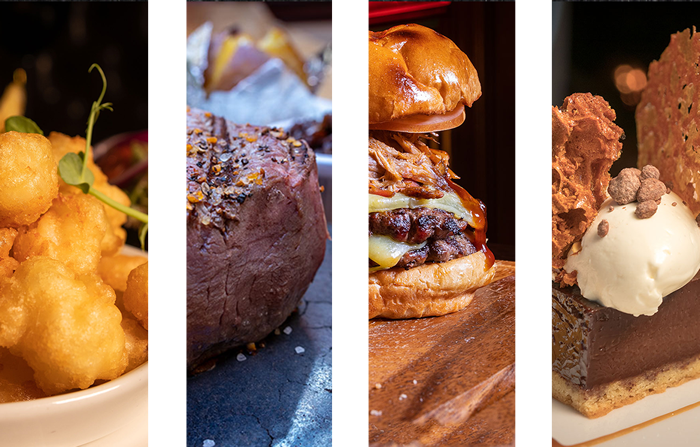 Pubs are now free to enter up to nine categories with judging set to take place over the summer.
Learn More
What you need to know about the Sale of Alcohol Bill
Learn about the benefits of joining the Licensed Vintners Association (LVA) from our members.