Board:
The LVA Board members consist of the Chair, Vice-Chair, Immediate Past Chair and Treasurer together with the Chair of each sub-committee as elected by Council.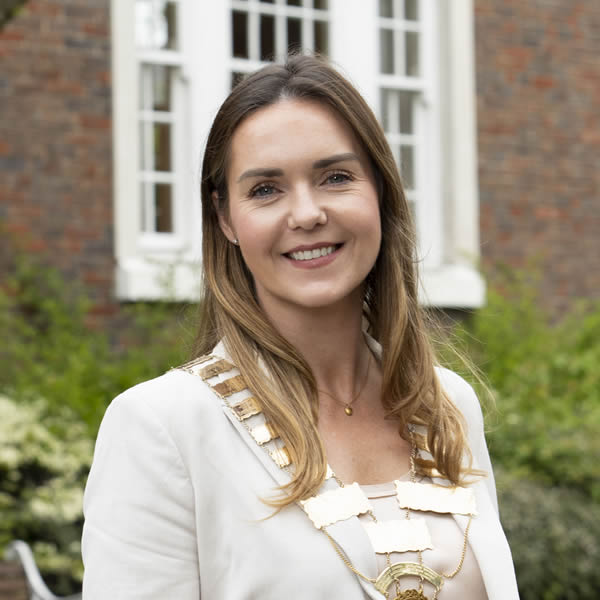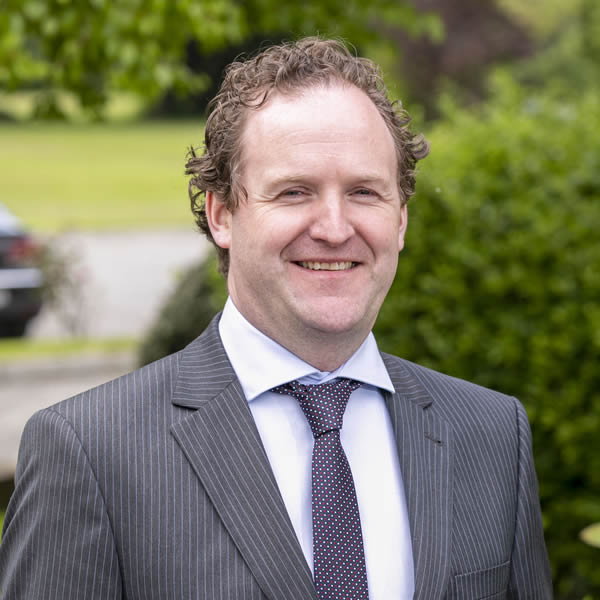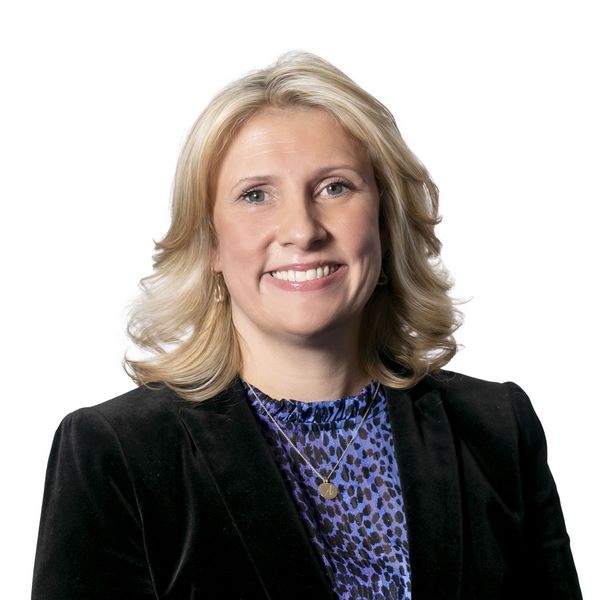 Alison Kealy
Immediate Past Chair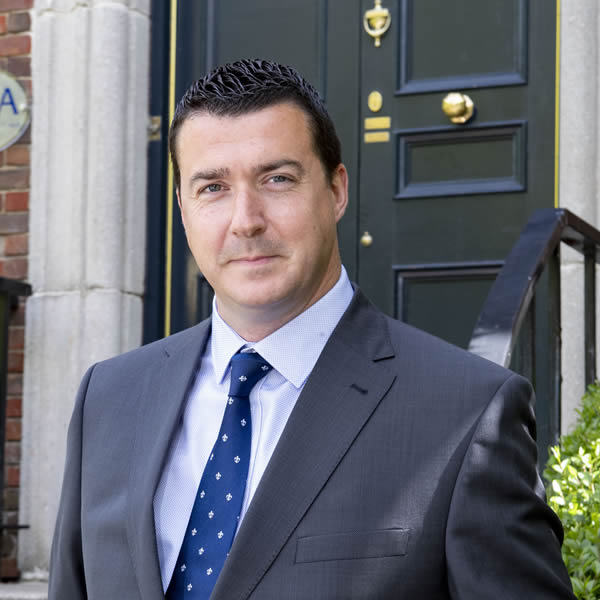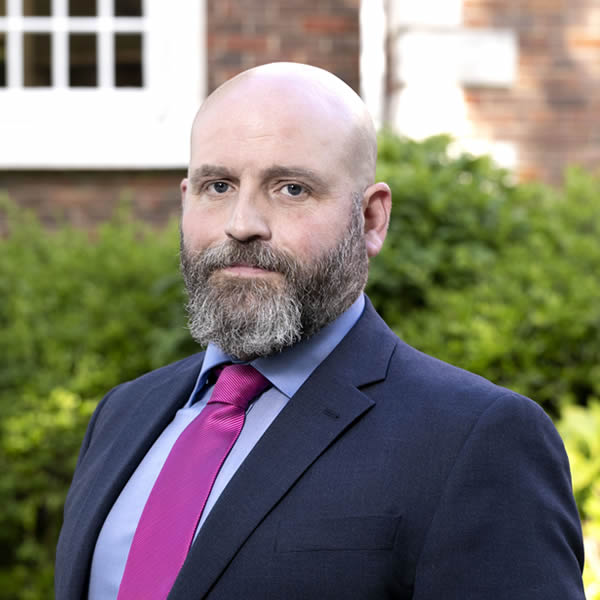 Stephen Kelly
Chair – Food Committee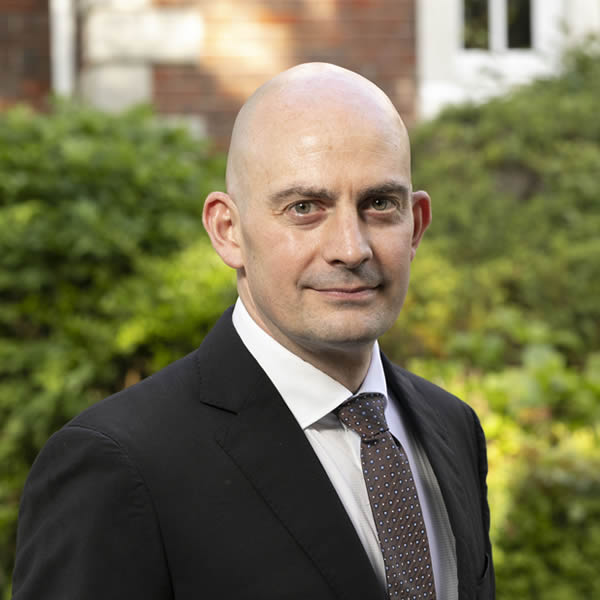 Nathy Towey
Chair – Legal Committee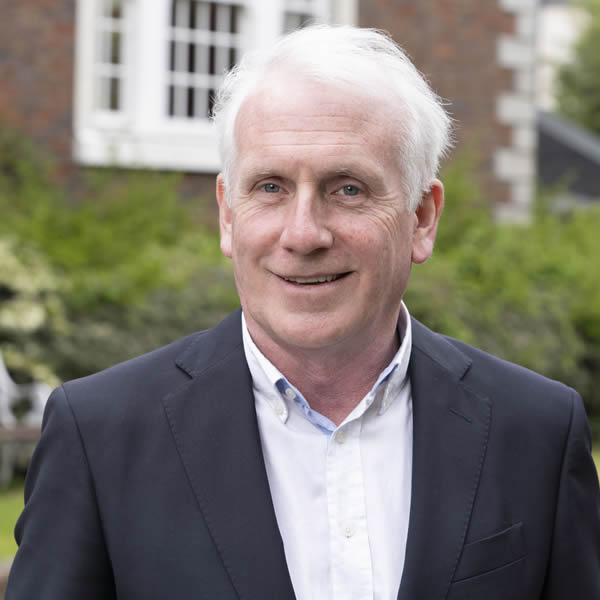 John Byrne
Chair – Economics Committee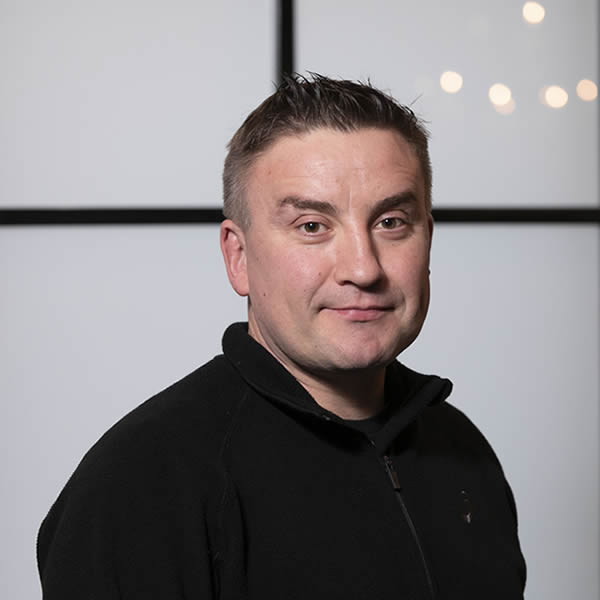 Trevor O'Shea
Chair – Late Bars/ Nightclubs Committee
Council:
The LVA has a council of 44 publicans who give up their free time to work with the Association to identify key issues affecting the trade. They also highlight any important issues in their local areas so that the Association can act on members' behalf to lobby on the issues important to them. These publicans represent the full spectrum of Dublin pubs from the city centre to the suburban.
Trustees:
Frank Towey, Enda Keogh, John Gleeson