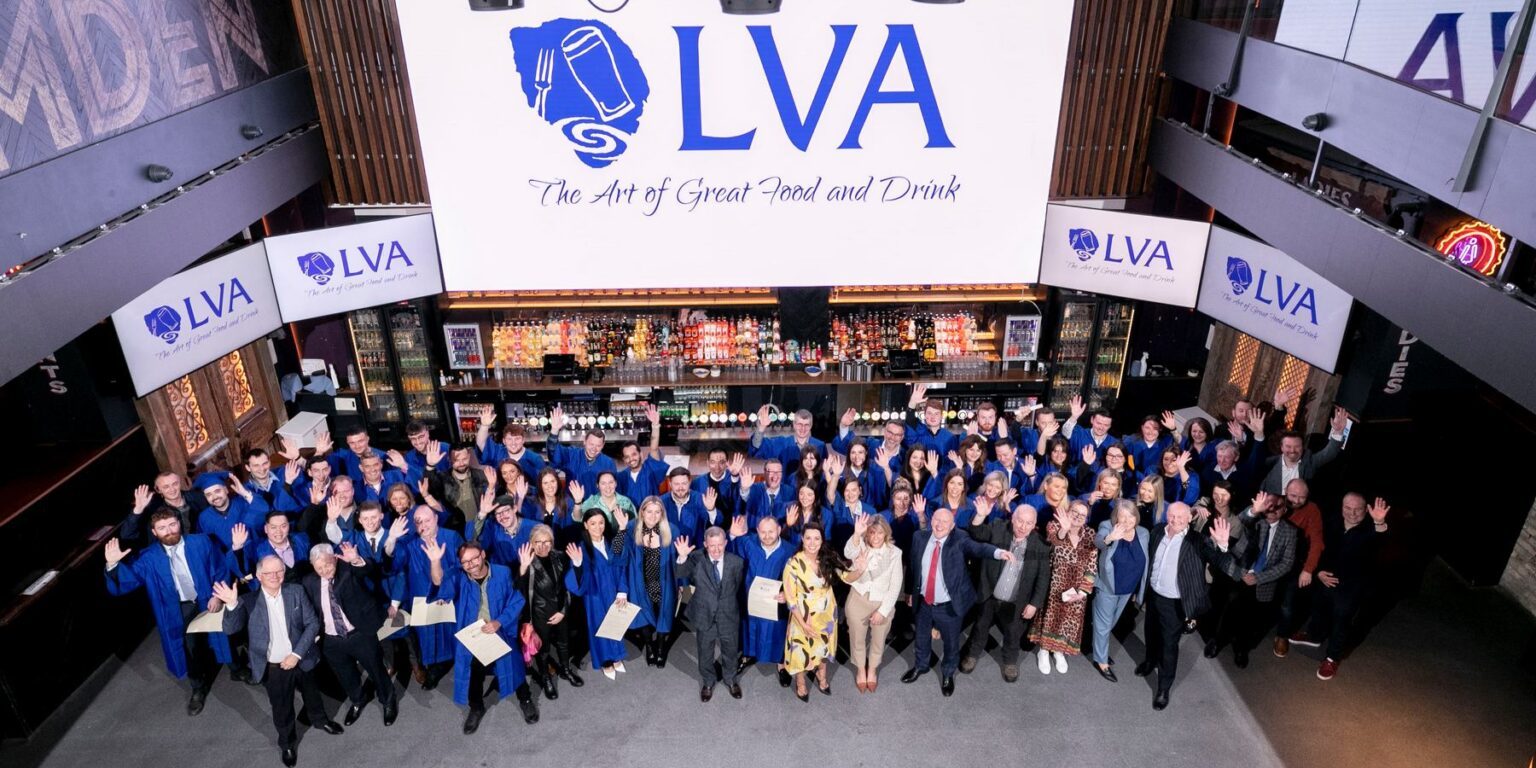 The LVA Diploma in Bar & Food Management is a course specially designed by the LVA to meet the needs of our members.
It is open to the LVA members, their managers and senior staff who wish to learn more about the industry and gain a greater understanding of some of the key management issues that apply in modern Irish pubs.   
The Diploma focuses on practical learning and provides valuable templates which can be used in the participants' own premises. The course was created by Course Director and HR Advisor to the LVA, Gillian Knight who liaised carefully with the LVA membership to understand the areas they wanted to see addressed and which would provide the strongest supports to themselves and their staff.   
To maximise the impact of the material covered, the course utilises a combination of both active learning and classroom learning. It has been designed to be as practical as possible, making use of role play scenarios, case studies and real life examples to embed the learning as strongly as possible. 
It has been strongly endorsed by some of the most senior figures in the Dublin pub sector, with many prominent members having signed up for the course themselves.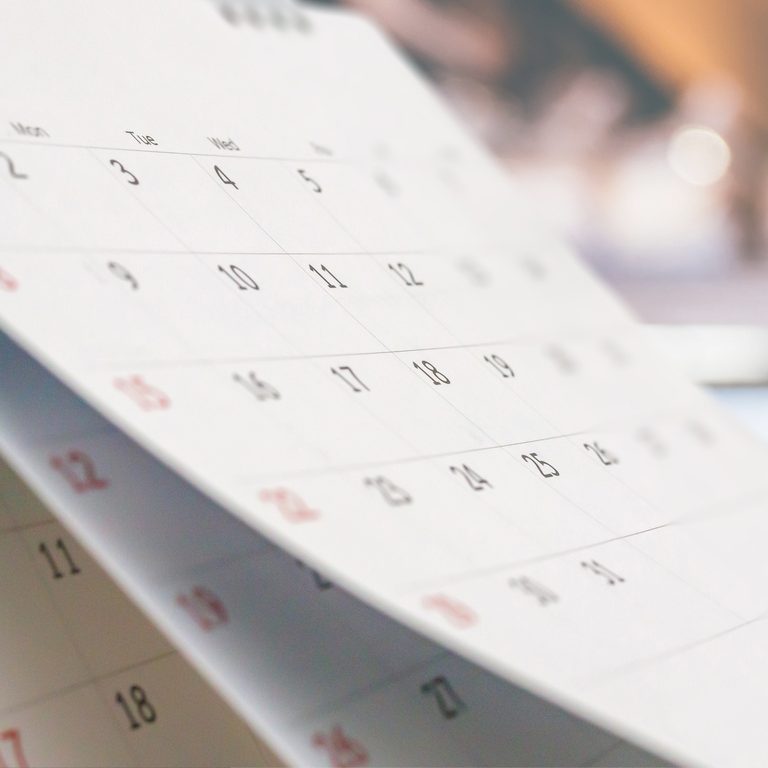 The course generally runs from September/ October until April. It is designed with the needs of the sector in mind – so it does not sit over the extremely busy periods for the trade such as during the pre Christmas rush or in the run up to St. Patrick's Day.  
The course covers a term of 10 modules every second Tuesday running from 10am to 1pm and then 1.40pm to 4.40pm*.  
(*Timings are confirmed before the beginning of each new course intake).    
Classes are held in the LVA offices in Ballsbridge.  Lunch, along with tea & coffee breaks are provided by the LVA onsite.  
When the course is complete, graduates are invited to attend a special Graduation Ceremony, along with their family and friends. 
Subjects covered
To ensure the course continues to provide best practice and practical support for the participants we continually review the subject covered each year. 
This allows us to adapt the course to the evolving needs of the industry, updating the syllabus to tackle any gaps in industry management knowledge or awareness that may come up.  
For the current year, some of the main topics covered include:
Customer Care and Communication

Operations Management

Human Resource Management

Performance Management 

Team Development

Marketing Management

Hospitality Law & Insurance

Occupational Health and Safety

Fraud Prevention

Wine Studies and Appreciation