Help us campaign against Government imposed food price inflation in hospitality.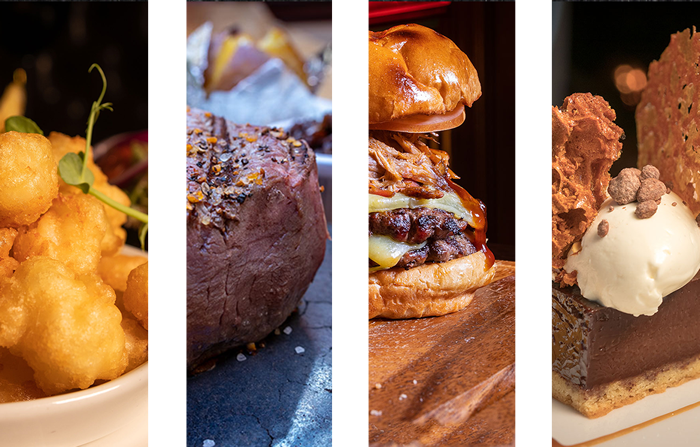 From 1st September 2023, the Government is set to increase the VAT level applied to food served across hospitality. 
This will see the level of taxation applied to people eating out increase by 50%.
Effectively this will represent Government driven inflation on meals during a time when the cost of living is already under pressure.  As everyone in the industry has witnessed this year, there has already been a significant level of inflation applied to the price of food supplies in recent times. 
The Government in pushing forward this rise in taxes, increasing the level of VAT on food from 9% to 13.5% will be an additional pressure on the cost of meals throughout hospitality.
The LVA has been engaging with the politicians on this issue and encouraging them to support a continuation of VAT9 for food. 
Among the points we have been stressing are:
The extraordinarily high rate of inflation on our food / ingredient purchases and the ongoing high rate of inflation across the economy generally. 

The growing pressure on business viability, noting food service is a labour-intensive, low margin business.

If the Government chooses to increase the food VAT rate to 13.5%, this will mean that Government VAT policy will directly contribute to higher inflation, as businesses will have no choice but to pass on the higher VAT to consumers.

Increasing VAT on consumers will damage consumer spending on a discretionary activity like going for lunch or dinner in local pubs. Consumers are already hardpressed by cost-of-living pressures.

9% is the right rate from the perspective of international competitiveness.

A recent Red C survey of 1,024 consumers in June shows that 60% of the public supports an extension of the 9% VAT rate.
It should also be noted that a survey conducted by the LVA of our members found that 9 out of 10 pubs (92%) believe a rise in the VAT rate will have a negative impact on their business. 
We strongly believe that 9% is the correct rate that should be applied for food served in pubs, restaurants, cafes and hotels across the country. We will continue to press for this rate to be maintained for the benefit of consumers and those operating in the sector.