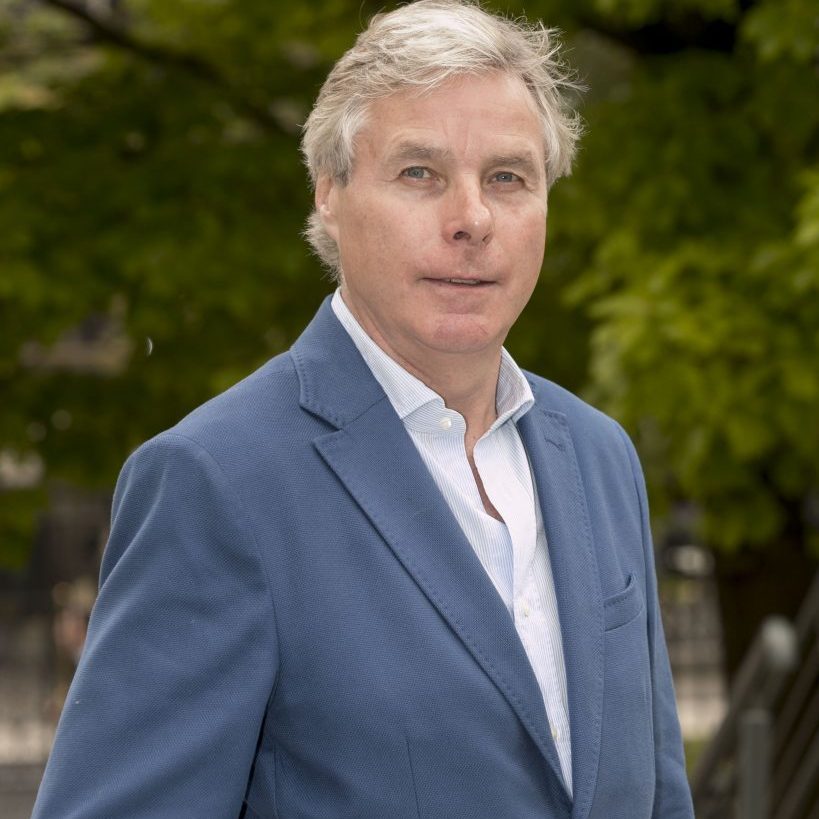 "I have been a member of the LVA for over several decades. I have found the LVA to be an invaluable service for keeping us publicans updated about the latest developments and trends. It's also a great forum for meeting other friends and publicans in the industry. The LVA has a great support structure and expert guidance in HR. I have benefited greatly from advice and guidance from Gillian (LVA HR Advisor) and the rest of the LVA team."
"I have been a member of the LVA for a few years and in truth, until I became a member of the council and subsequent board member, I never truly realised the value of being a member. Firstly I think it's hugely important that our sector has a strong united voice. I have raised topics of concern throughout my time as an LVA member such as insurance and Good Friday and the LVA has taken action on both. Hopefully we will all see some significant progress on both of those issues soon. This is down to Donal his team, and the board and council working away behind the scenes for the benefit of us all. I have also found the LVA to be a great networking tool, to meet up with like-minded forward thinking people and I have built up a great friendship base with a large number of the members. I would strongly urge anyone thinking of joining to do so, as together ours is much stronger."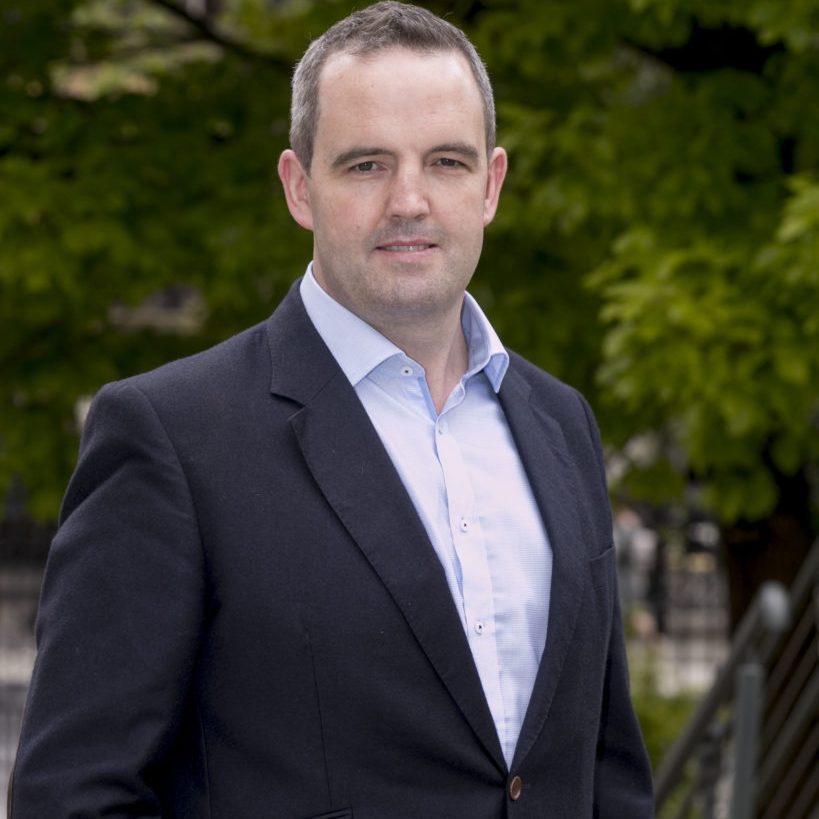 "If you are looking to put your business on the map joining the LVA is a good start. The LVA represents publicans and offers many services that are relevant to the industry. Being a member of the LVA has given me the ability and knowledge to improve and grow my business."
"I have been a member of the LVA for over 15 years. When I first joined I did not really know or understand what the LVA did, so it was not until I started to engage with them by attending seminars and AGMs etc that I started to understand how important they were to my business. I am also a member of the LVA Golf Society and through this I have met many publicans and several of them now are my very close friends.
On many occasions I have had to seek the assistance from the LVA's in-house HR Advisor Gillian Knight. The fantastic team of staff there have both been so helpful in giving advice and helping me through things that could have potentially cost me a fortune in legal advice. They have also helped me with employee contracts and helped me to understand what my rights are. For me the HR Service is worth the fee alone but there are so many more benefits to membership eg information, lobbying, social events like the Summer BBQ. The most important thing for me, is being a member of one of the oldest and most respected associations in the country."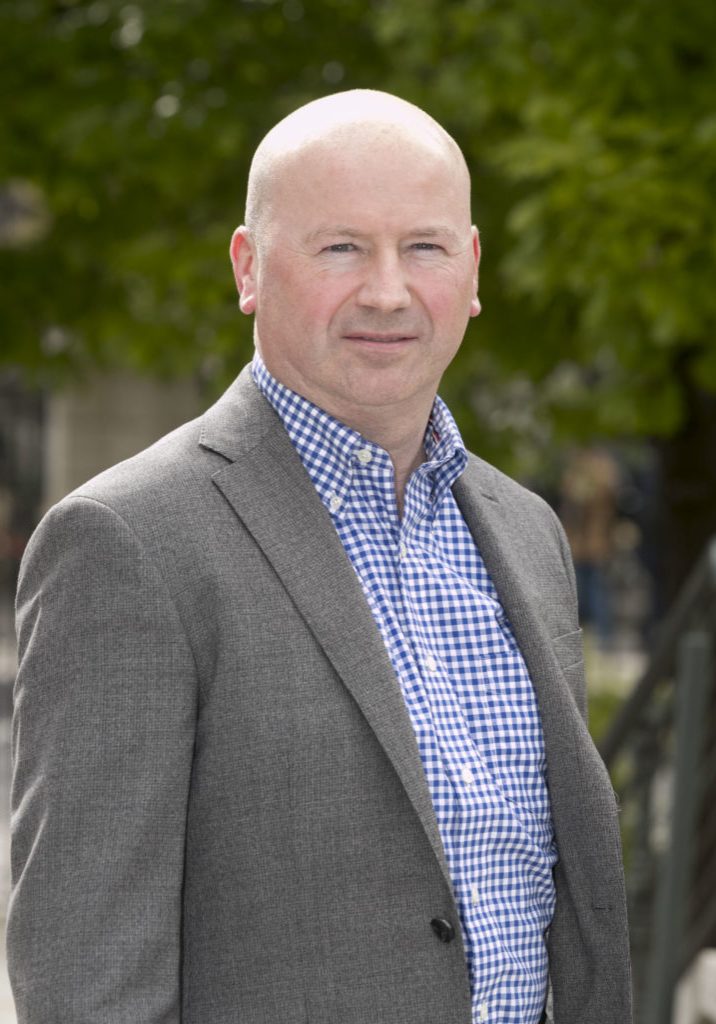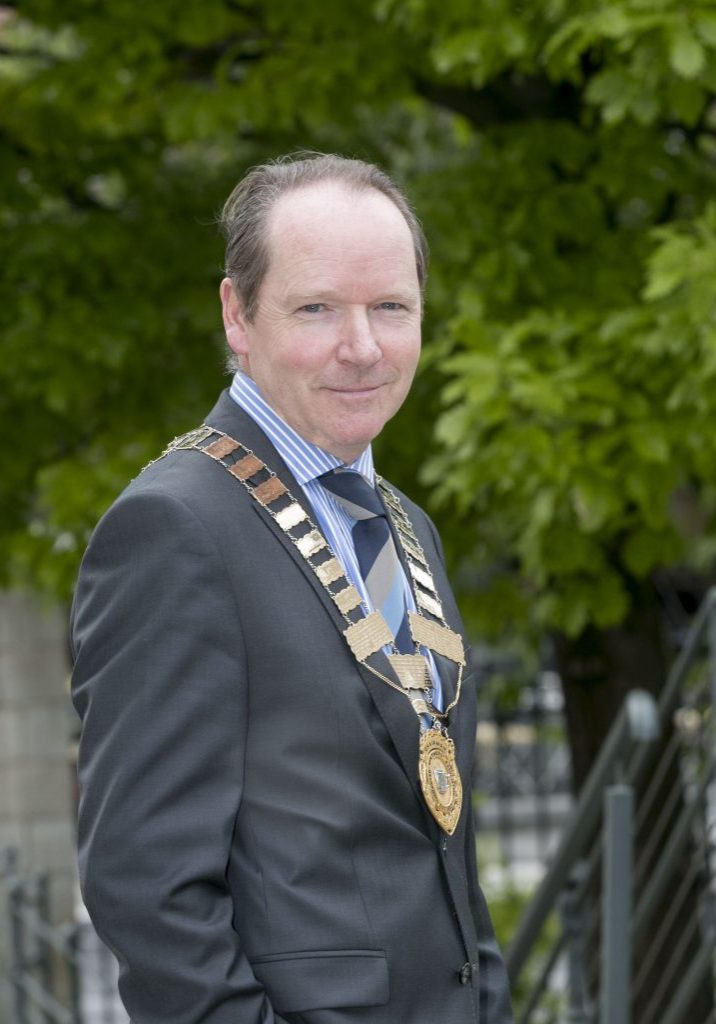 "Membership of the LVA has proved integral to my business down through the years and is what I would consider an 'essential' for anyone who is running a Dublin pub. The LVA keep us updated on industry matters and communicate urgent information such as credit card scams as they arise, so that I am always one step ahead.
They constantly work on our behalf to lobby Government on issues directly affecting the trade such as excise and taxation. The LVA has also made a significant progress on issues such as Good Friday closing recently and are making some a real impact with government in this area.
As well as this, the LVA run fantastic seminars and conferences and there are lots of networking opportunities such as the social events and the golf societies, which are available to all members. There is also an in-house HR service and a dedicated team working behind the scenes led by CEO Donall O'Keeffe, so I can rest assured that should issues arise there is always someone friendly and helpful on the other end of the line to offer professional advice."
"As members of the LVA we avail of the many benefits which help in the efficient running of my business. I find the online resources in the Member Hub useful as well as access to conferences, seminars and training courses and excellent networking opportunities with other members and suppliers. Access to like-minded individuals in same industry is crucial for the development and future of our trade.
Also the political presence for our business is very important as the LVA represent our Industry with both government and suppliers. In our 200th Year, the LVA spearheaded an initiative with Diageo to brew a beer which is being sold to part-raise funds for the charity ALONE. Pubs in general are great contributors to their own local community but this initiative allows us to contribute to a very worthwhile charity at a county level and make a significant impact on the lives of thousands of Dublin people – something that one individual pub would struggle to do alone.
It's also so important to have daily access to professionally qualified staff in the Association whose assistance, support and advice is crucial to the running of a successful business especially in the area of Human Resources, PR and Media and also general industry know-how.
My family have been an LVA members for over 35 years at this stage, so renewing our membership looks good for the future! As a past Chair I enjoyed a tremendous year which gave myself and our family business amazing profile and it was a position that I was very proud to hold."